Welcome to Everett Springs Baptist Church
Thank you for dropping by the website of the faith community called Everett Springs Baptist Church. This small congregation has been active since 1885. Fellowship here is sweet as the congregation is rebuilding after the COVID pandemic.
Our music ministry is more traditional in style. Dr. Stan Pethel, former chair in the Berry College music department, leads us marvelously week to week and offers special cantatas twice annually; Christmas and Easter.
We ask our attending children to come down for a short object lesson of biblical focus and end with a prayer and a piece of candy.
My preaching style is called expository. I hope to expose the Scriptures to the congregation and help bring us all to a clearer and fuller understanding not only of cultural context of the original recipients but also of what the original author intended the original recipient to understand by the text – then discover how that text can apply to our life in our culture.
I'm so pleased to have you visit this site and read this welcome. Will you accept it as an invitation to visit, let us come to know you and perhaps forge a friendship that will enable us to do life together as we look to God for our guidance?
With every kind thought,
Stephen Drake, D.Min.
Pastor
---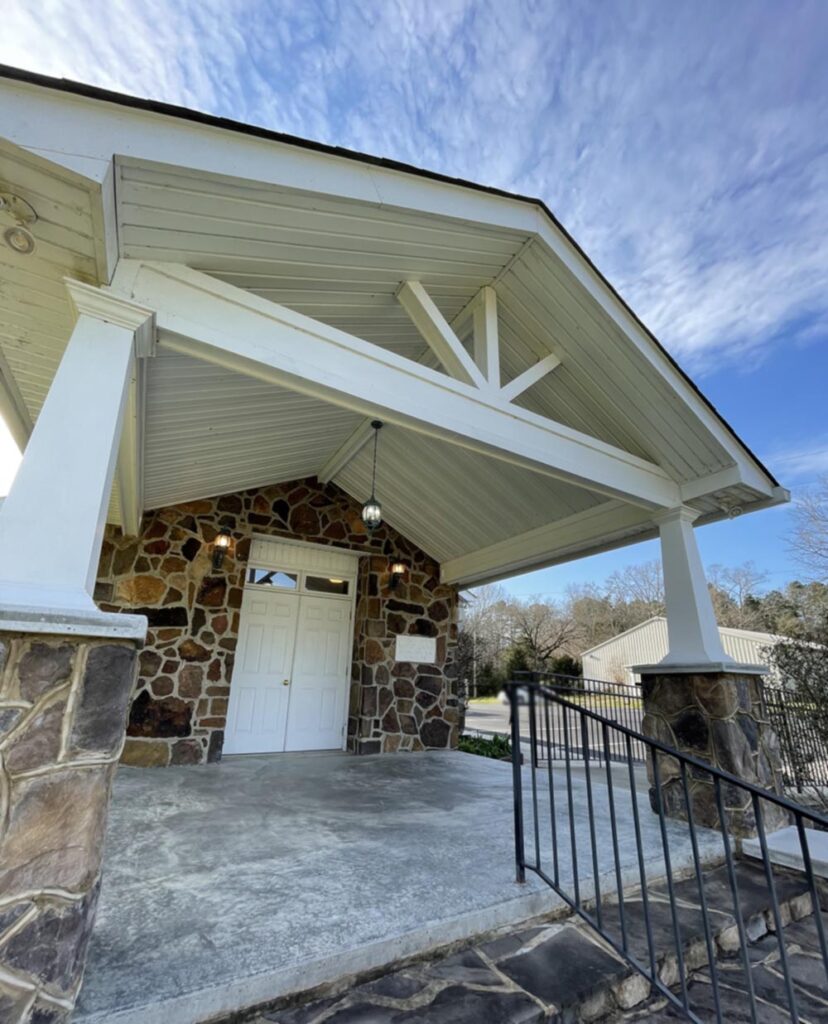 ---